AARON J (AJ) JOHNSON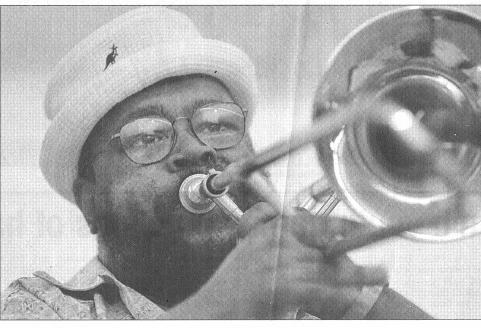 Trombone
Bass Trombone
Tuba
Shells
Composer
Arranger
Click here for the latest performance news!
Recent Photos including Spain!
Interesting things to read.
Cuba!
Formerly Recent Photos
NEWSFLASH! Aaron J Johnson awarded a NJ State Council on the Arts Fellowship in Music Composition for the Year 2000! Click here to see full list of New Jersey Fellowship Recipients!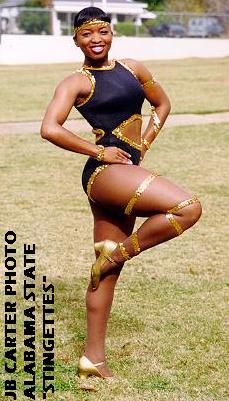 Not bad, huh. Well if you like this, you will love my big brother's Black College Sports Photography website http://www.allprophoto.com/.
This page visited by
insomniacs so far...
Photos From the Britt Woodman Memorial December 3, 2000